La premiazione del Premio Sirmione per la Fotografia 2020
La cerimonia di premiazione dell'XI edizione del Premio Sirmione per la Fotografia si svolgerà interamente online e potrà essere seguita in diretta streaming domenica 13 dicembre, alle ore 10, sul Canale YouTube del Comune di Sirmione.

Rivedremo le fotografie dei concorsi e incontreremo i vincitori di Block Notes Photo Contest e Sirmione 10% Photo Marathon. E scopriremo finalmente i vincitori di Sirmione Photo Marathon e Lake Garda Photo Challenge.
Four competitions, one protagonist:
Lake Garda
The Sirmione Photography Award is an event consisting of four photographic competitions dedicated to Sirmione and Lake Garda, organized by Sirmione Town Council, for photography enthusiasts and experts, tourists and anyone who loves the lake, challenging them to take the most evocative photograph.
Lake Garda
Photo Challenge
SEE WHO WON
Sirmione
Photo Marathon
SEE WHO WON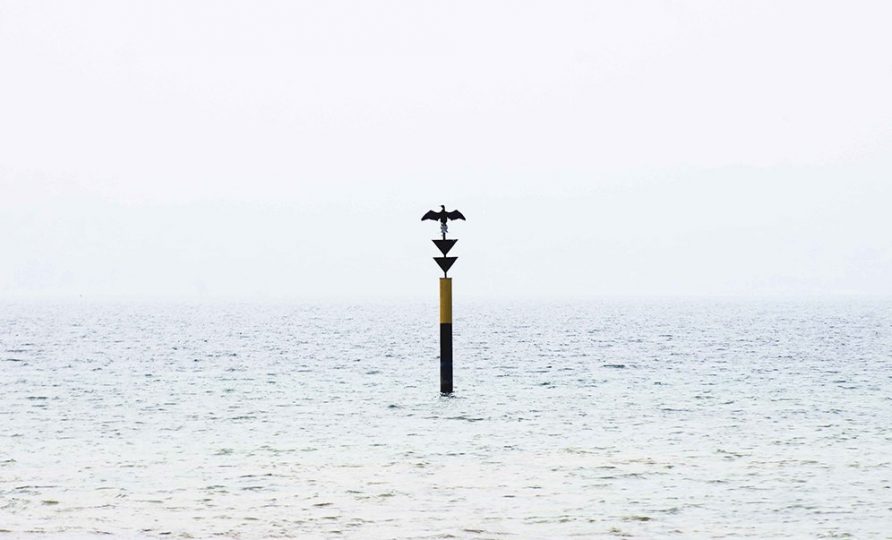 Sirmione
10% Photo Marathon
SEE WHO WON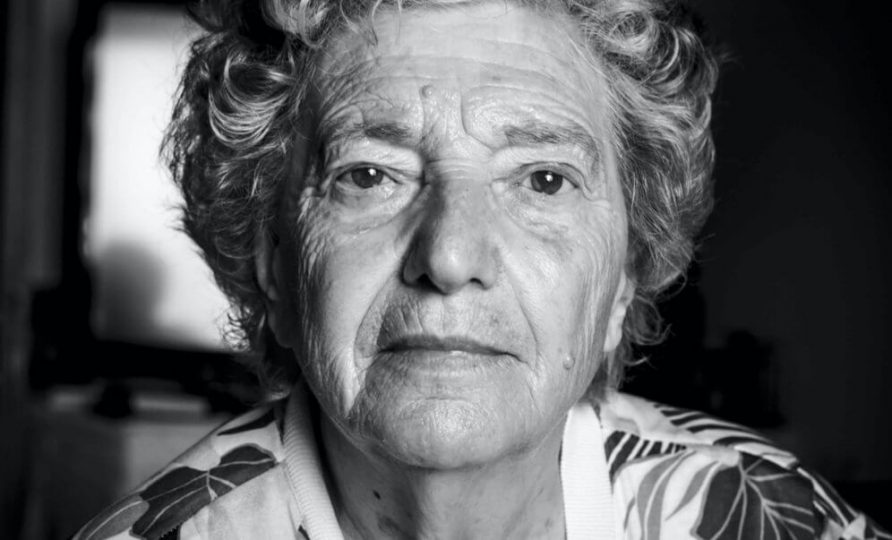 Block Notes
Photo Contest
SEE WHO WON
This website or its third party tools use cookies, which are necessary to its functioning and required to achieve the purposes illustrated in the cookie policy. If you want to know more or withdraw your consent to all or some of the cookies, please refer to the cookie policy.